Hello Chumblies!
I have been farting around with my photographs lately, the ones I took in London on my last few trips. I absolutely flipping love editing/ processing photos. In days gone by I would lock myself away in the dark room for hours processing black and white film - one day I will do more of that again. For now I use the marvellous Pixlr O Matic and Photobucket (Pixlr O Matic is now the standard photo editing software in Photobucket - yay for me!).
I am trying to get better at uploading my photos to Photobucket before I post them here, it is so much easier...but anyway, that is making you yaaaaaawn right?
I
'mashed up'
some images here, see if you can tell what they are
(you get no points whatsoever for guessing Graffiti)
: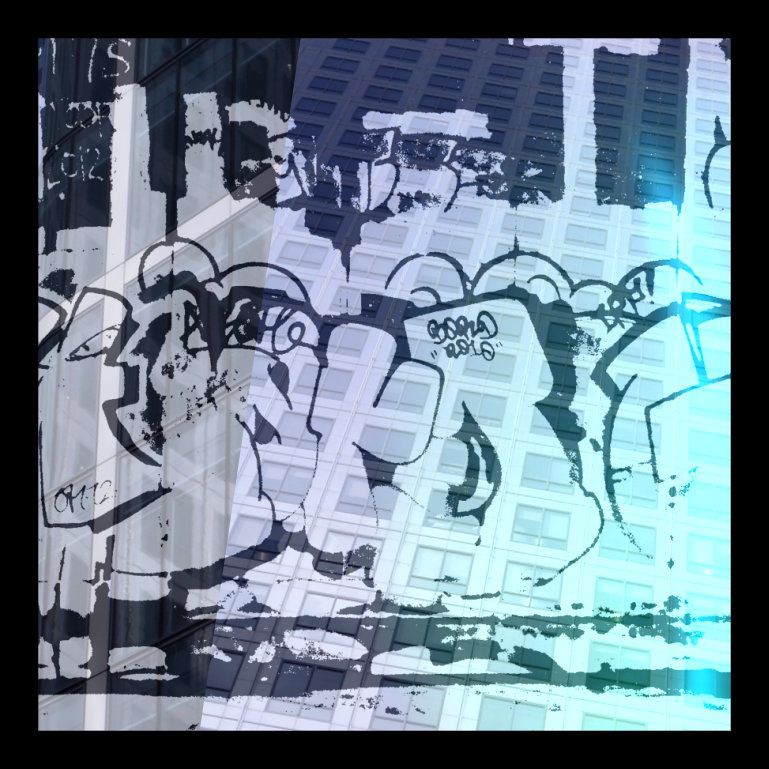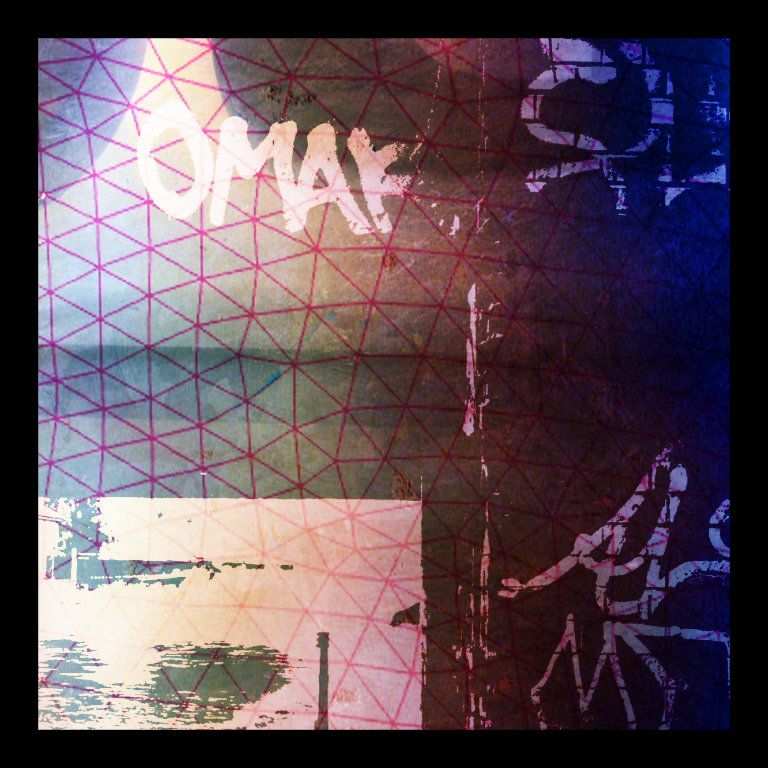 Lush init?
So you may have read the other day that I didn't plan to get a blog post out this week due to workload - well check me out! 3 canvases made and ready for delivery tomorrow, PLUS all my GCSE marking complete. I am now off to get some well earned rest :)
What do you like to photograph?