Hi Y'all! Last time I went to London with Olivia on the train we did another Travel Art journal like
this
one I wrote about before. It was really fun like last time and helped to fill in little bits of time when we would be waiting around with nothing much to do. Olivia wasn't toooo much into it this time but thats ok, just the thoughts that she came up with were awesome, and it was really great to compare techniques and materials.
Here's mine. Olivia's will be up tomorrow. I themed mine as you'll see: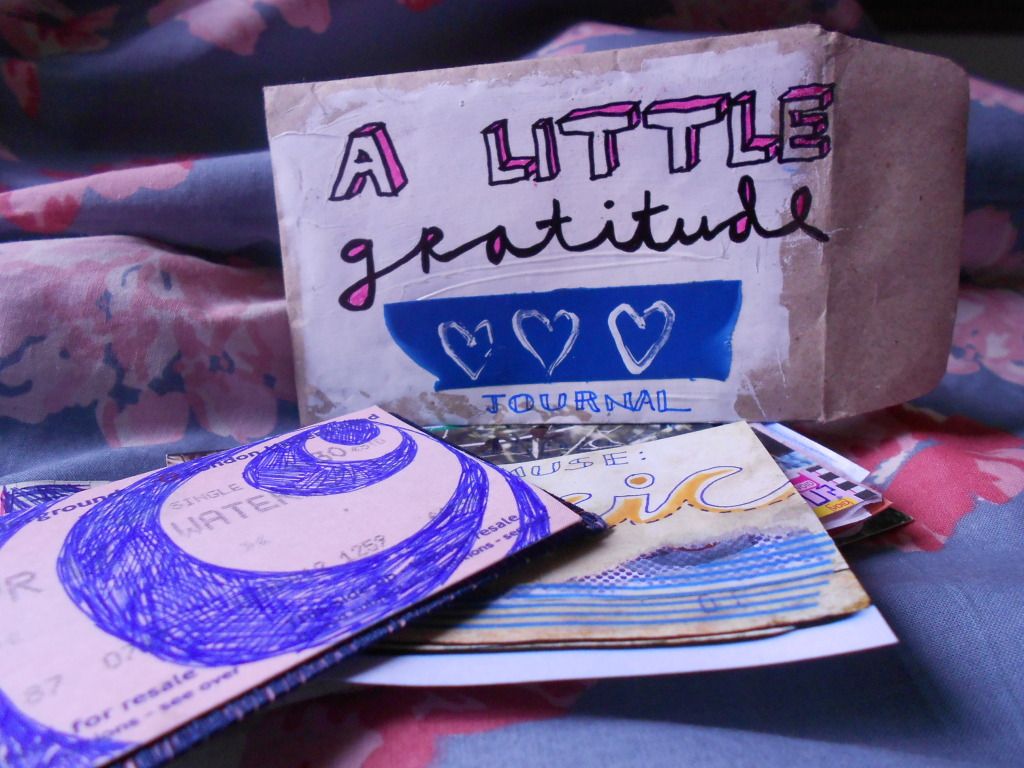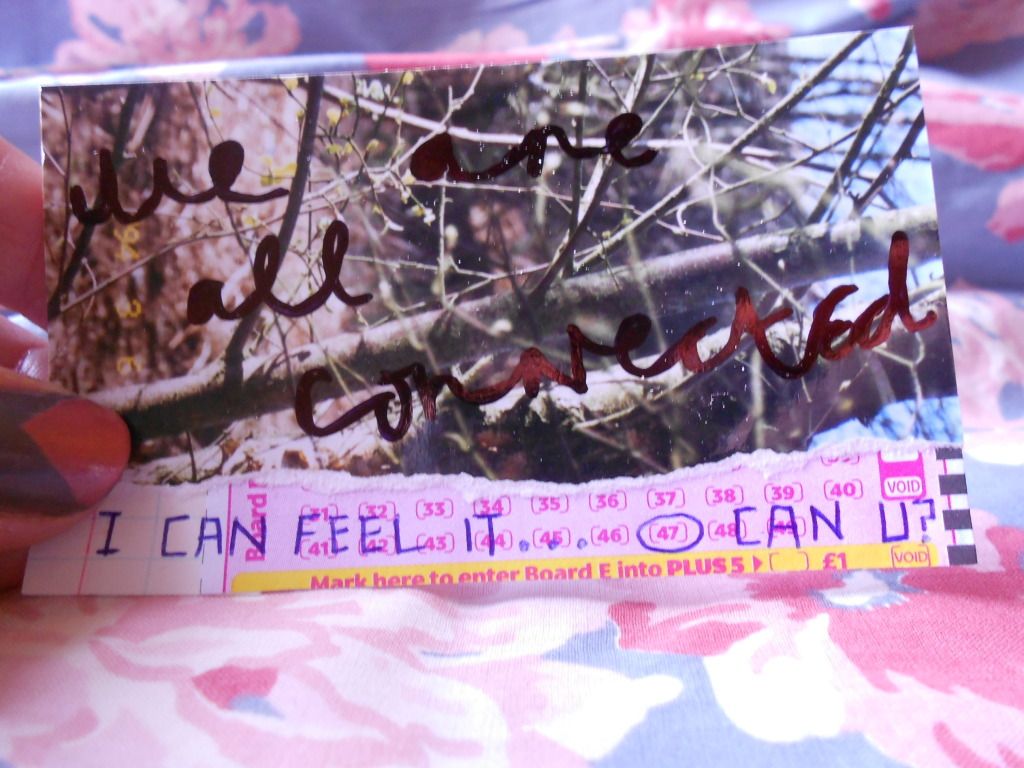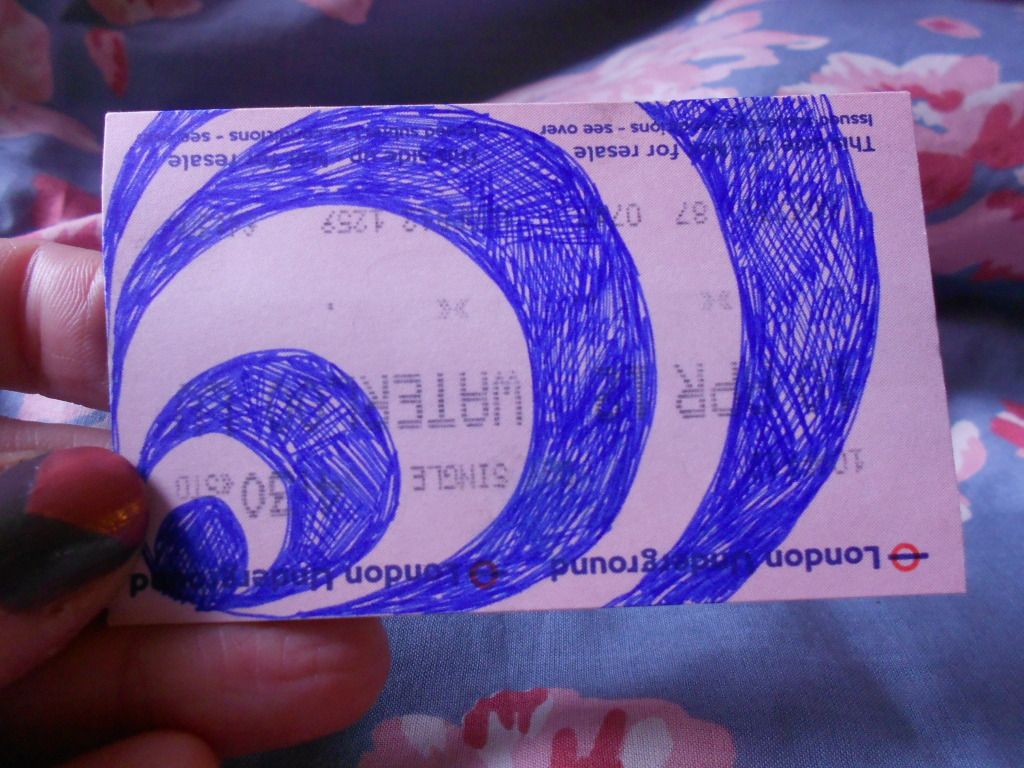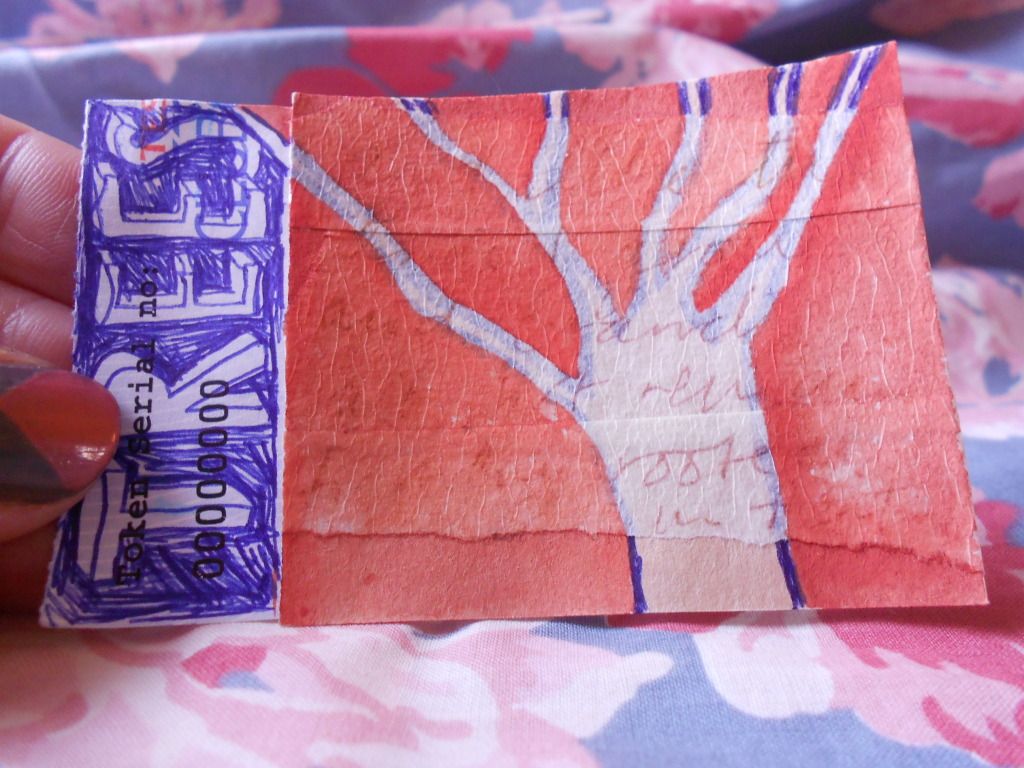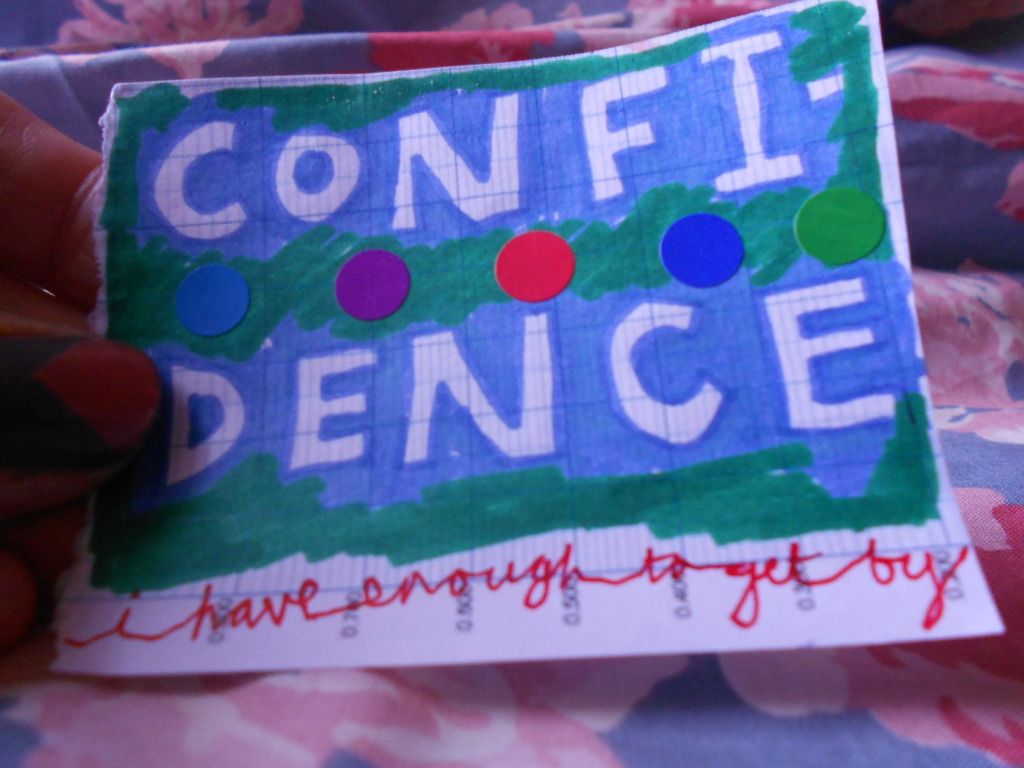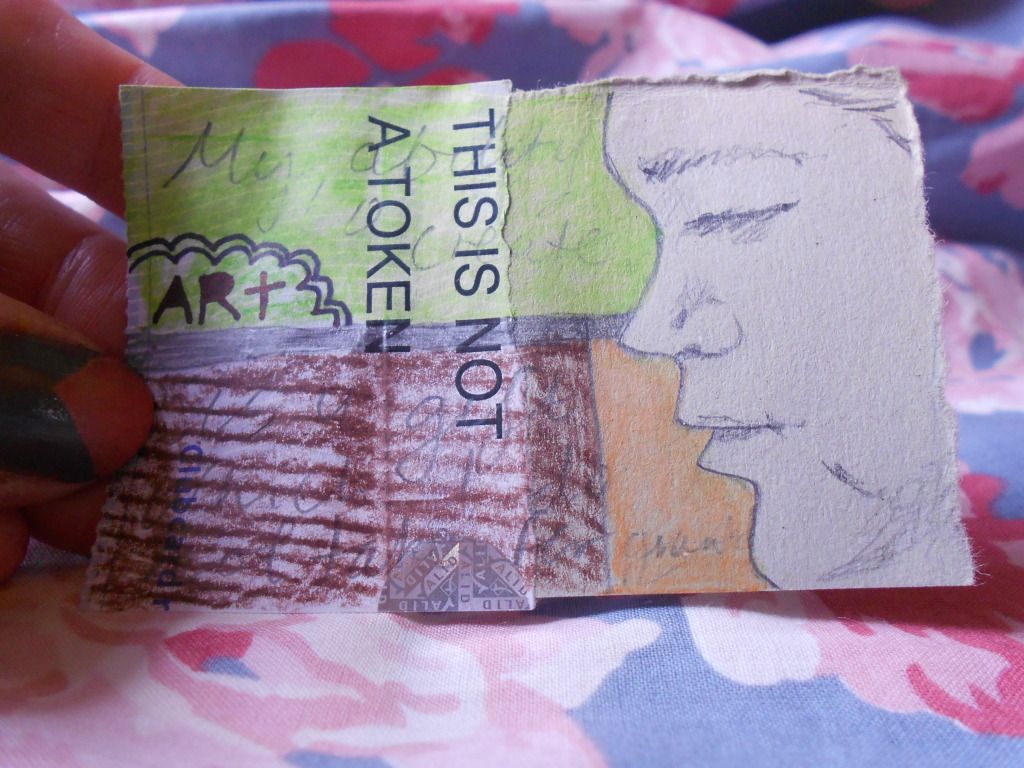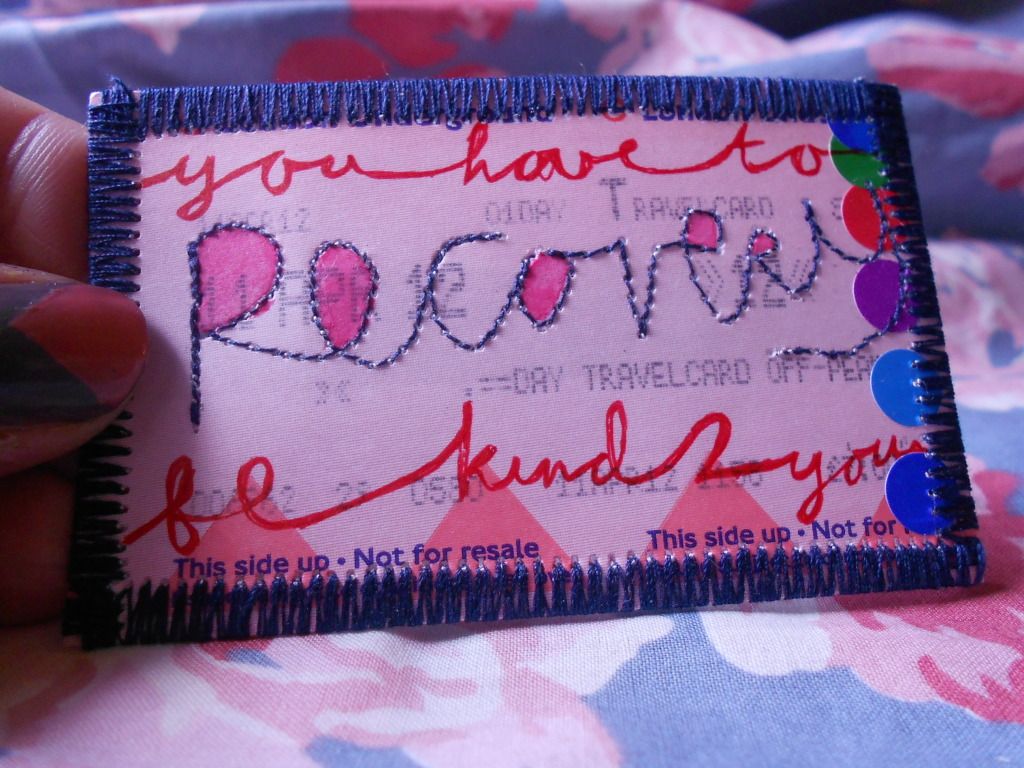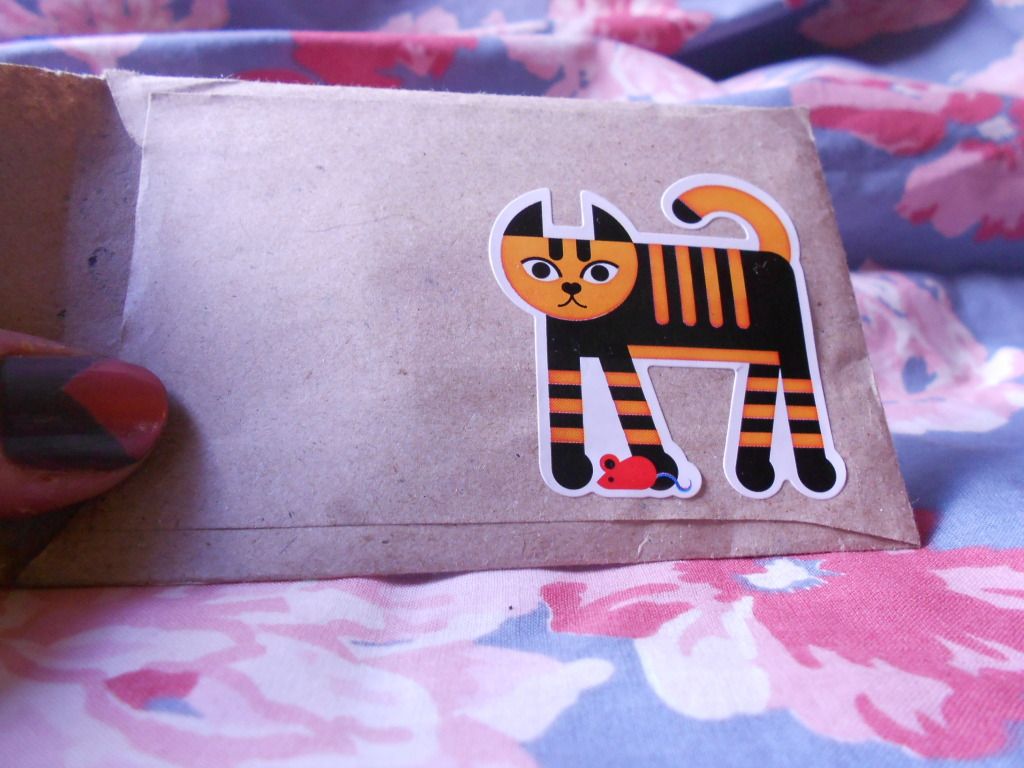 My favorite page is the one that says 'awesome mum powers'.
Which one do you like?
Voting opens today!!!
If you could vote for me
here
, I could love you forever ♥
I really want to get this camera. I'll be doing a
blog-a-day
for the month of May to support my application :)