Mornin' you!
It took a while, but I have finally put together the second part of my tour round my friend Anna's house.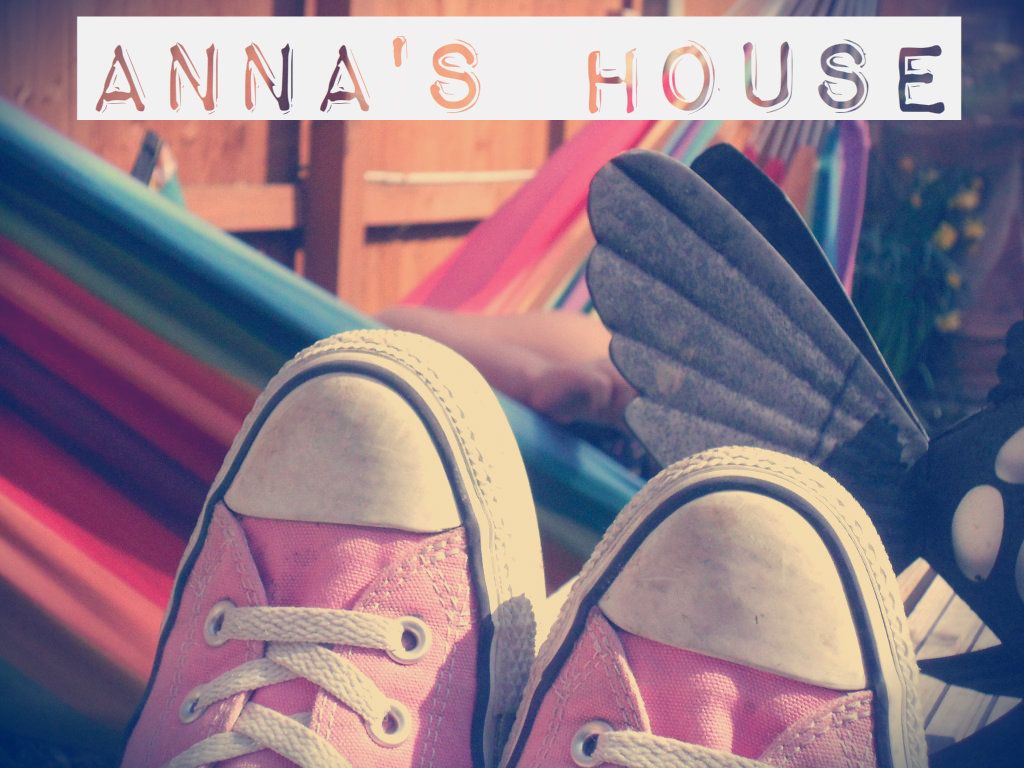 This time I am going to focus on the inside, which is just as gorgeous and colourful as her garden. Over the years she has changed things around, added things and taken them away. It has made fascinating viewing over time...like a really long drawn out 'Homes Under the Hammer' (my favorite TV program!).
She has a few different collections around her house, well...some are Dan's (her partner).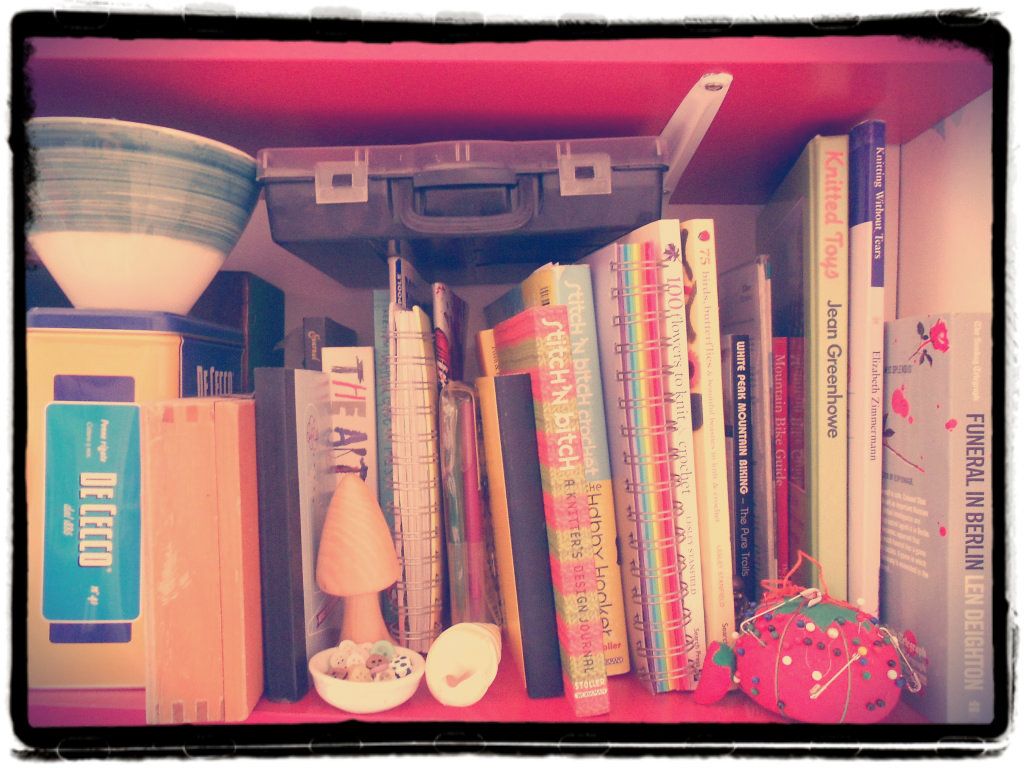 Together or seperately, they love all kinds of Comic/ Sci Fi type stuff so there are a lot of little models around looking down at you from shelves (and when you're on the loo). But I love most of all the colourful array of books, or bowls of buttons best.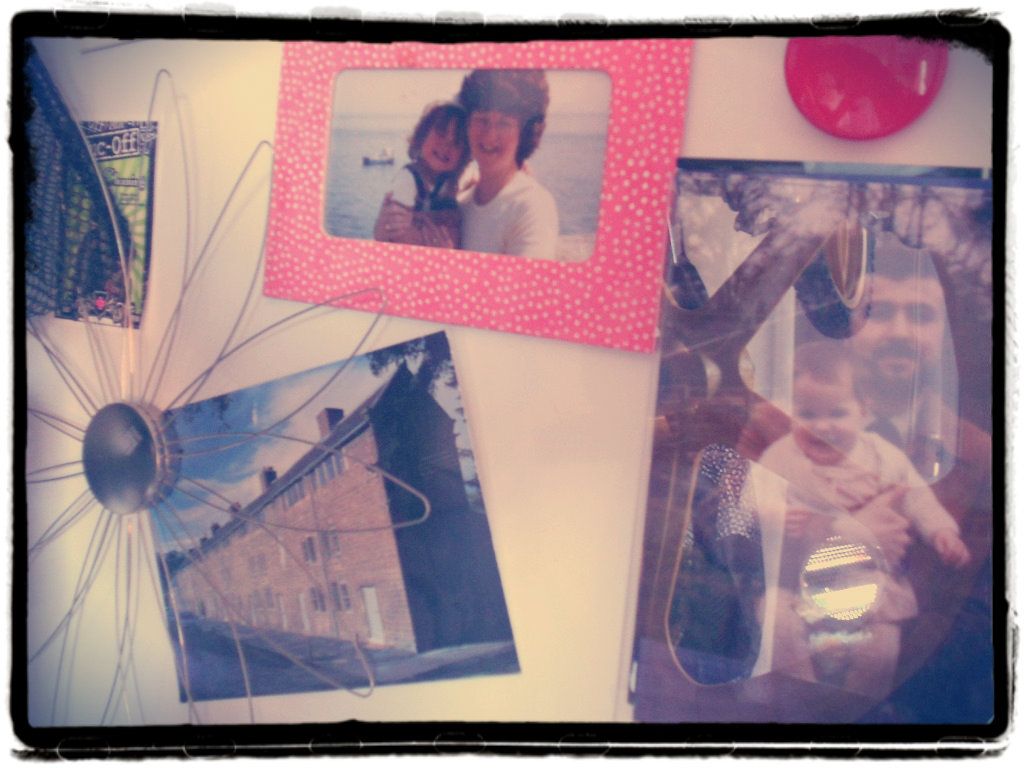 Some other collections are: robots, bikes, shoes, pottery items - but only if they have something funny or a relevant place name on them, wool - like a LOT of wool, fridge magnets and cool retro phones.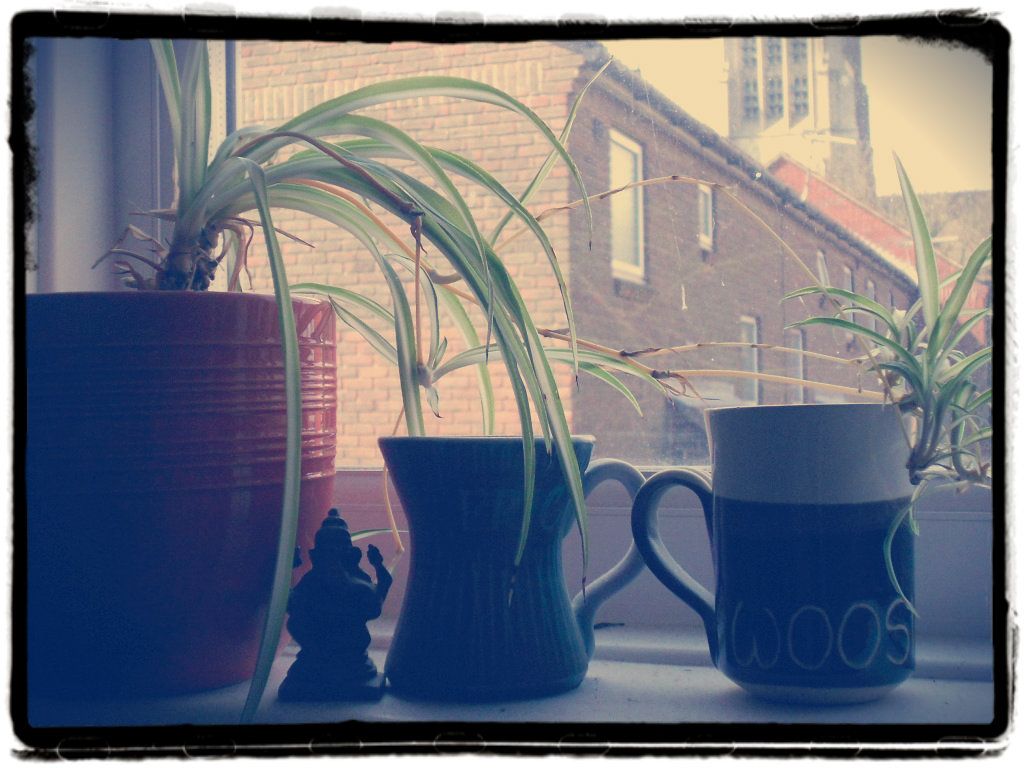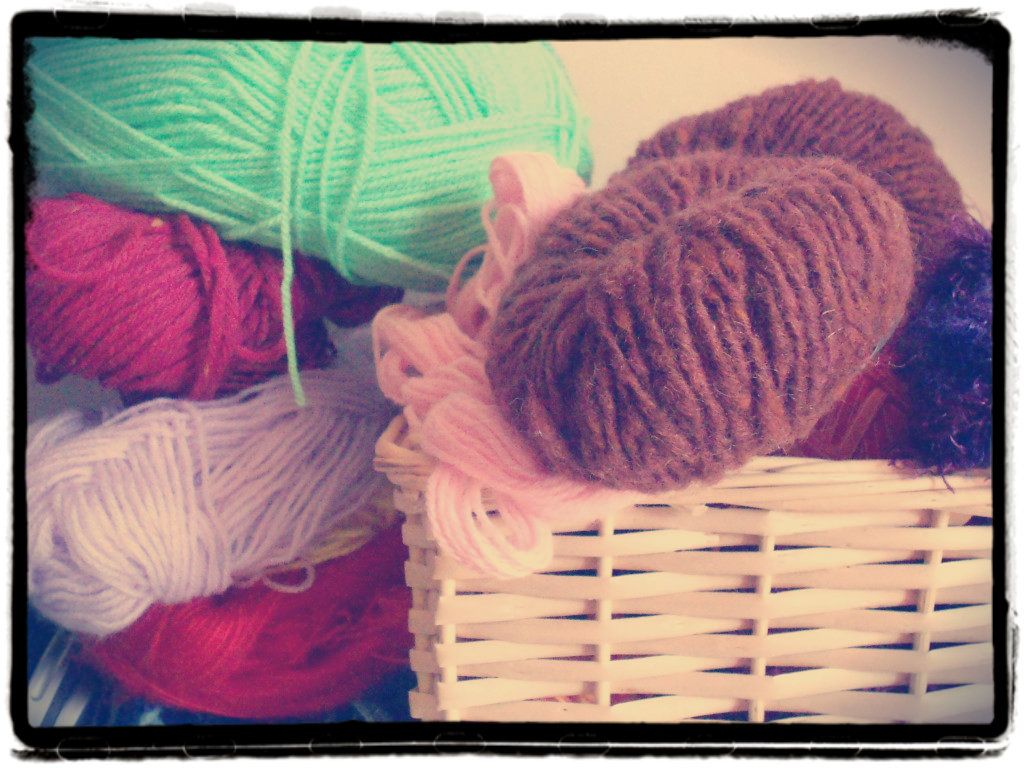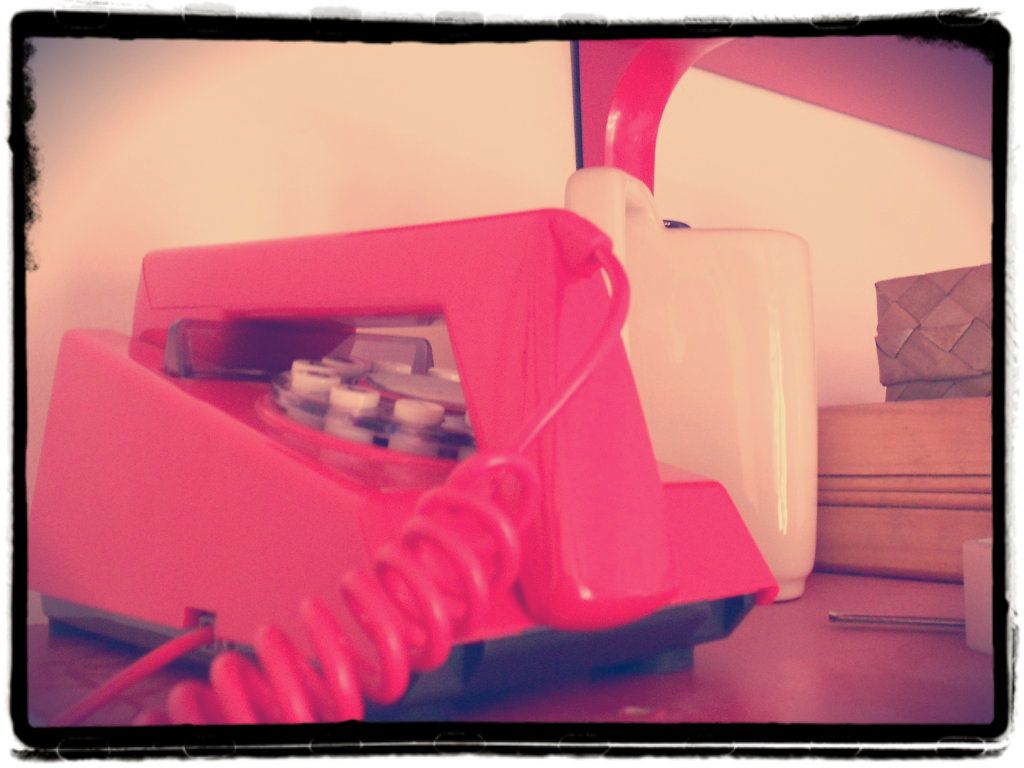 Olivia and I love reading the messages in the kitchen, either in fridge magnets or on the chalkboard. We loved watching their kitchen come alive when they had the whole thing re-done (check out the red grouting in the tiling - Dan gained mastery of the grouting...he is an utter genius with the DIY/Woodcraft skills).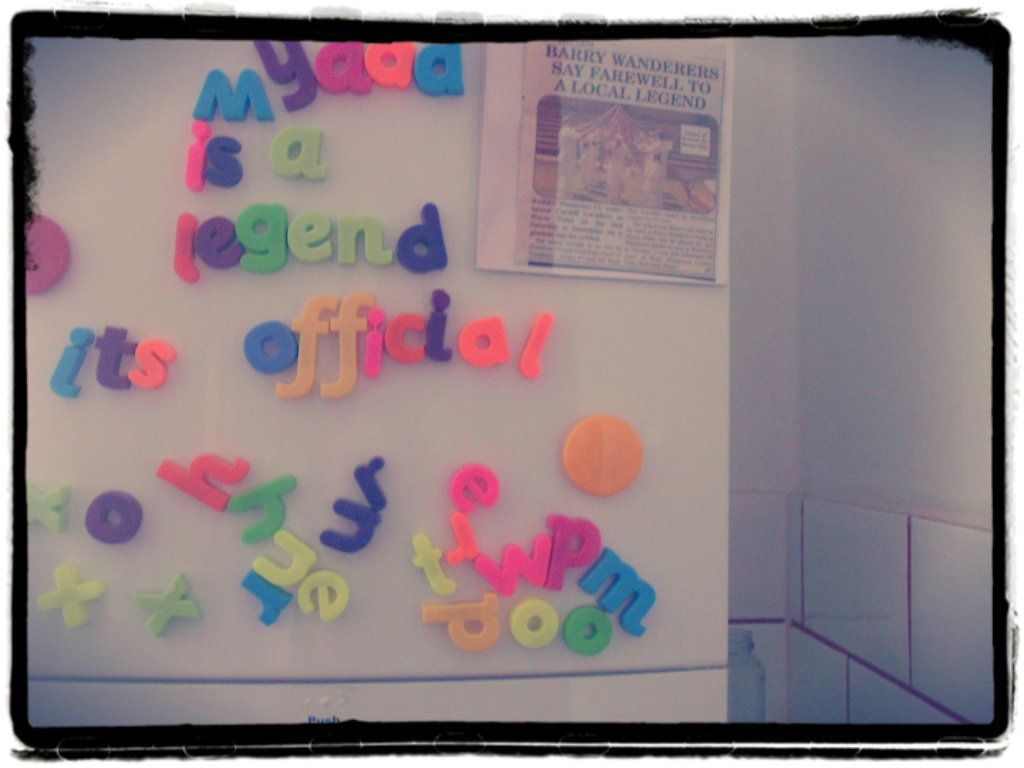 The plants continue inside, in pretty collections.
They have a special 'room' just for bikes. This is never quite enough though, so there are bikes in all kinds of other places too - including the kitchen wall! Yeps, they love bikes...a lot.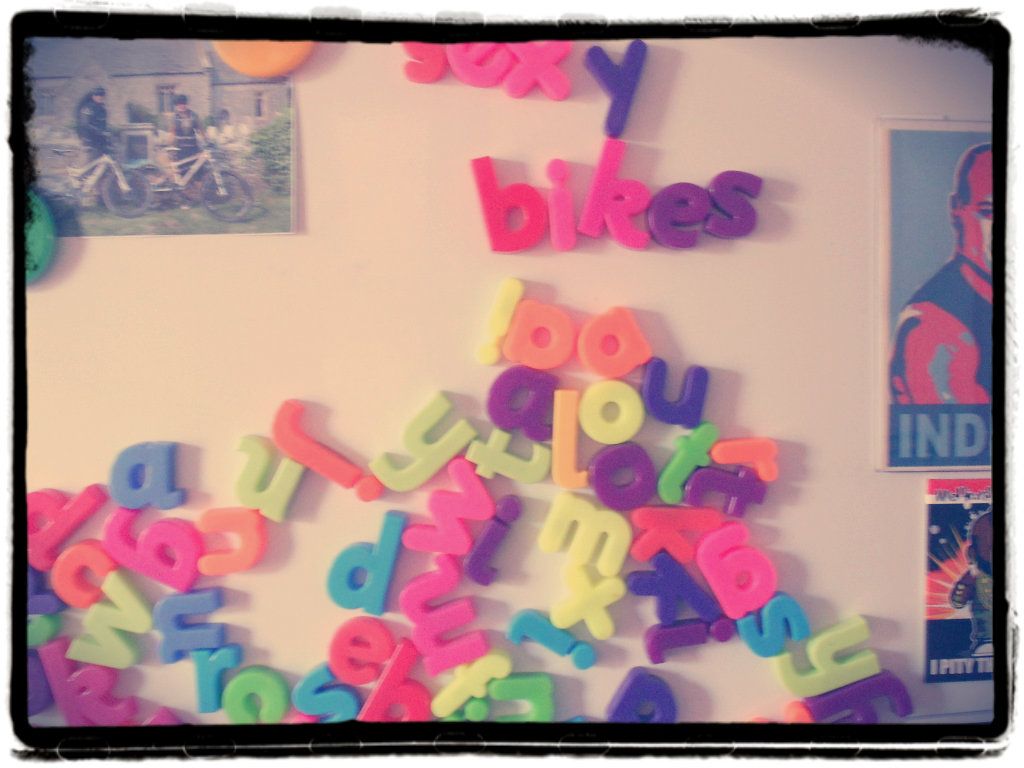 Anna and Dan are ridiculously easy to buy presents for. I see things for them all the time and have to stock up for Christmas and Birthdays. I have a crazy amount of love for them and their house. It is a warm and welcoming place and they are such a lovely couple. I hope you have enjoyed looking at it with me :)
Goodbye from Anna's robot key x