Good Morrow!
I don't know about where you are but today is grey-yay-yay today here in not-so-sunny Dorset. I am back with my favorite cardigan for my morning blog reading, many cups of tea and thoughts of soup.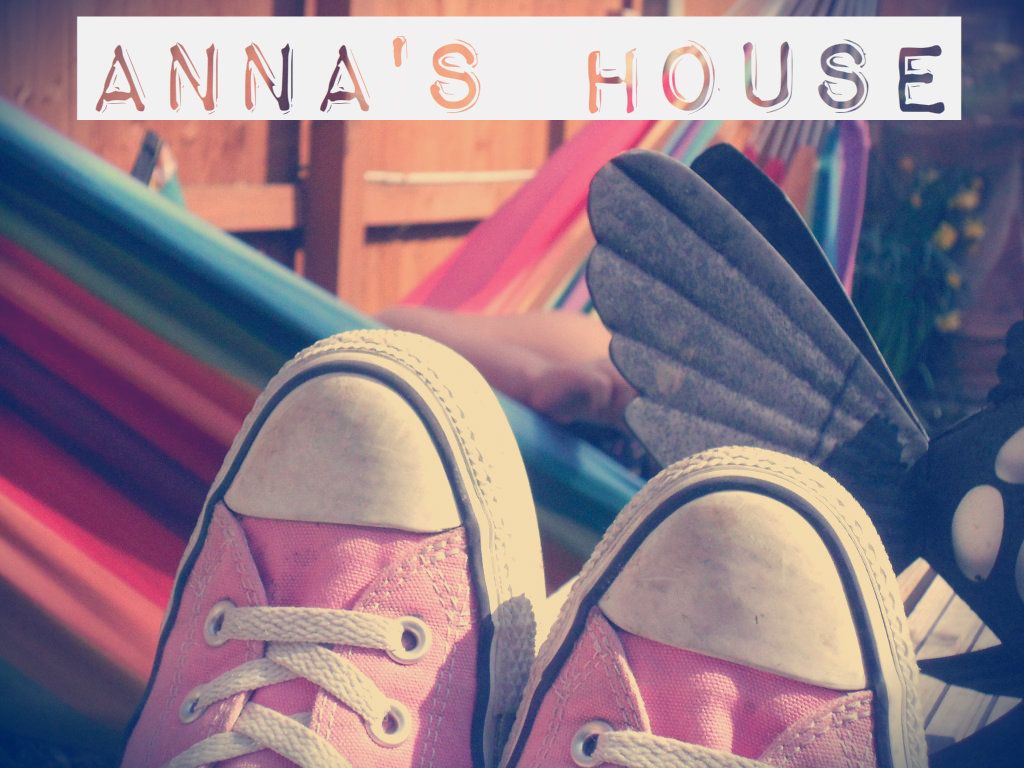 What better way to brighten the spirits than to visit my colourful friend Anna. If not in actuality, then via some pictures.
In the school holidays we try and catch up,
try not to
bitch about our respective schools, and try to drink as much tea as possible and eat scrumy food. Last holidays we had our last friend date, and these pictures are from that time.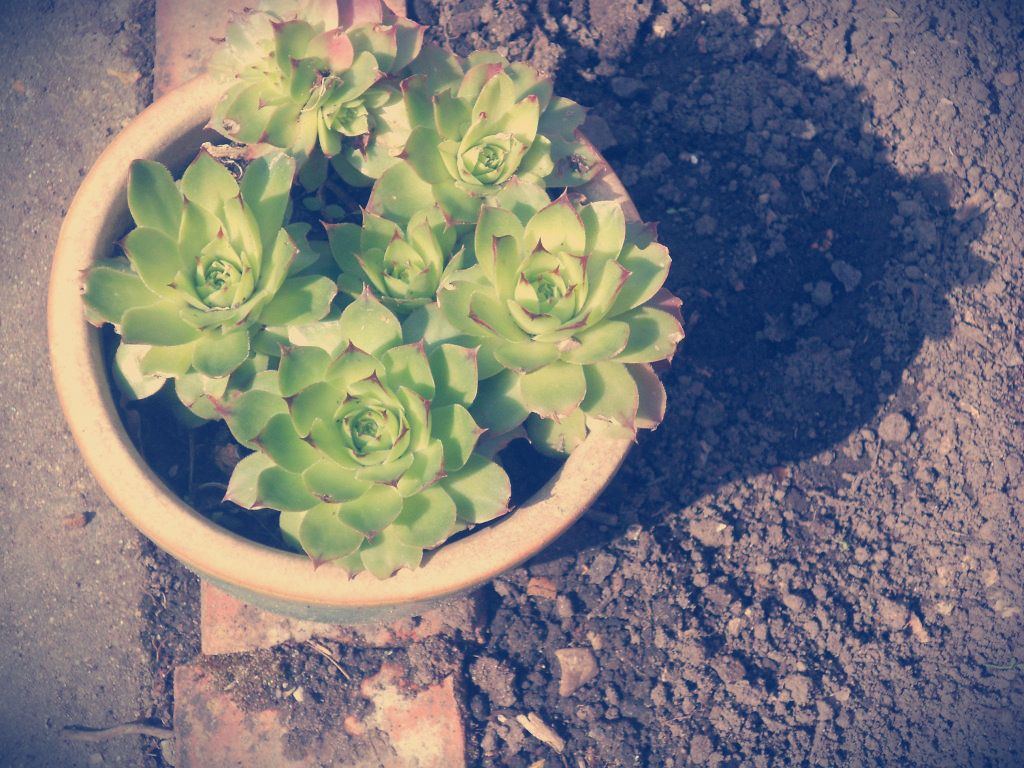 Anna's house is crazily full of colour but looks er-mazing. It is so friendly and welcoming. We always joke about when she just moved in and it was full of dado-rails and woodchip - not cool.
She has transformed it with new kitchen, lots of love and of course colour.
More pictures of that in Part 2 of Anna's House...maybe tomorrow :)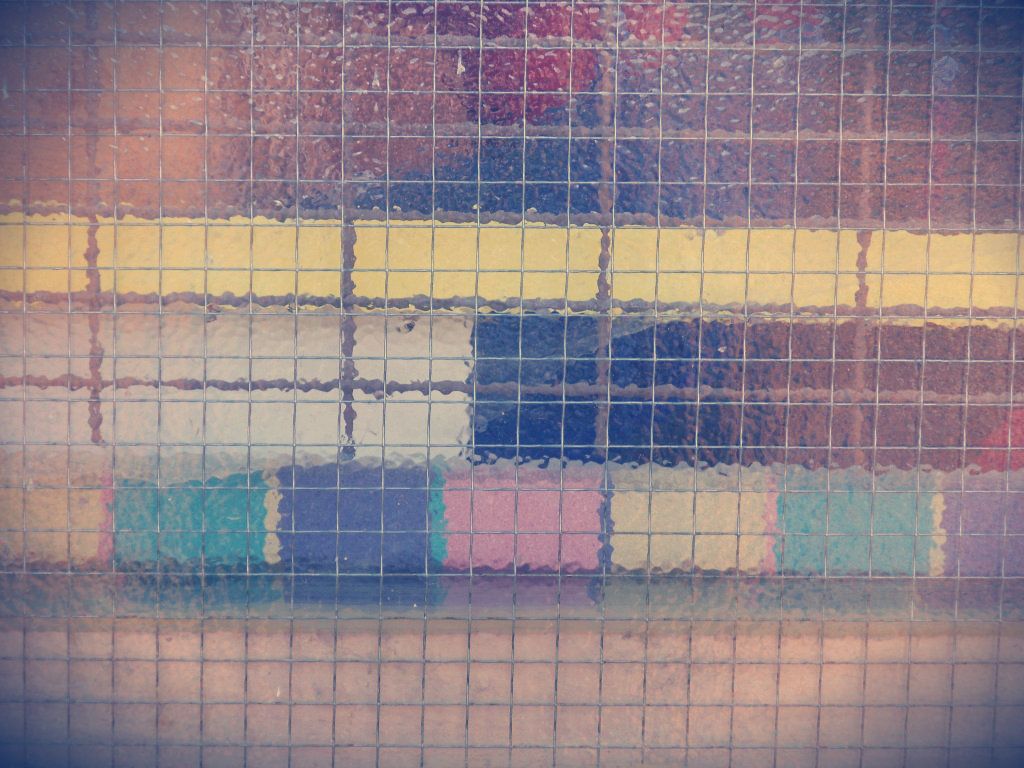 Our favorite place to hang out in Spring and Summer is always the garden.
Anna is my gardening guru, she plants a lot of produce every year and I am always amazed at her green fingered skills as well as envious of the results she achieves due to her patience and care in the garden.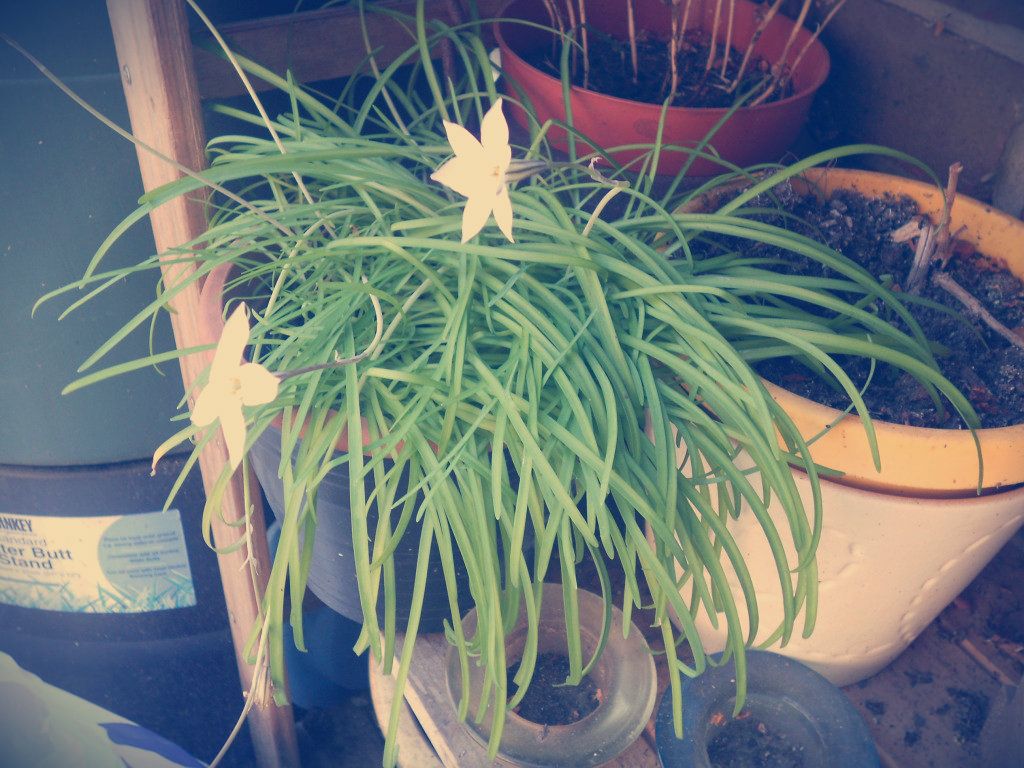 Her partner has built her an amazing greenhouse - so sweet! Now all the little plant babies have a home and don't have to live all over the kitchen.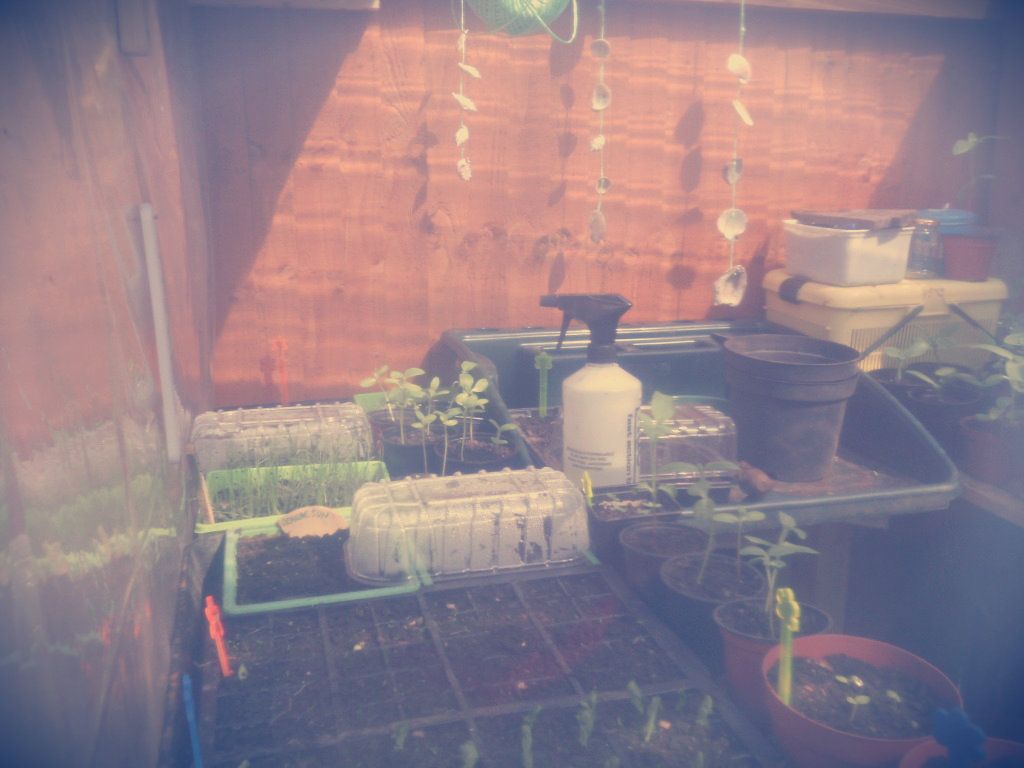 We always leave feeling refreshed, energised and full of creativity.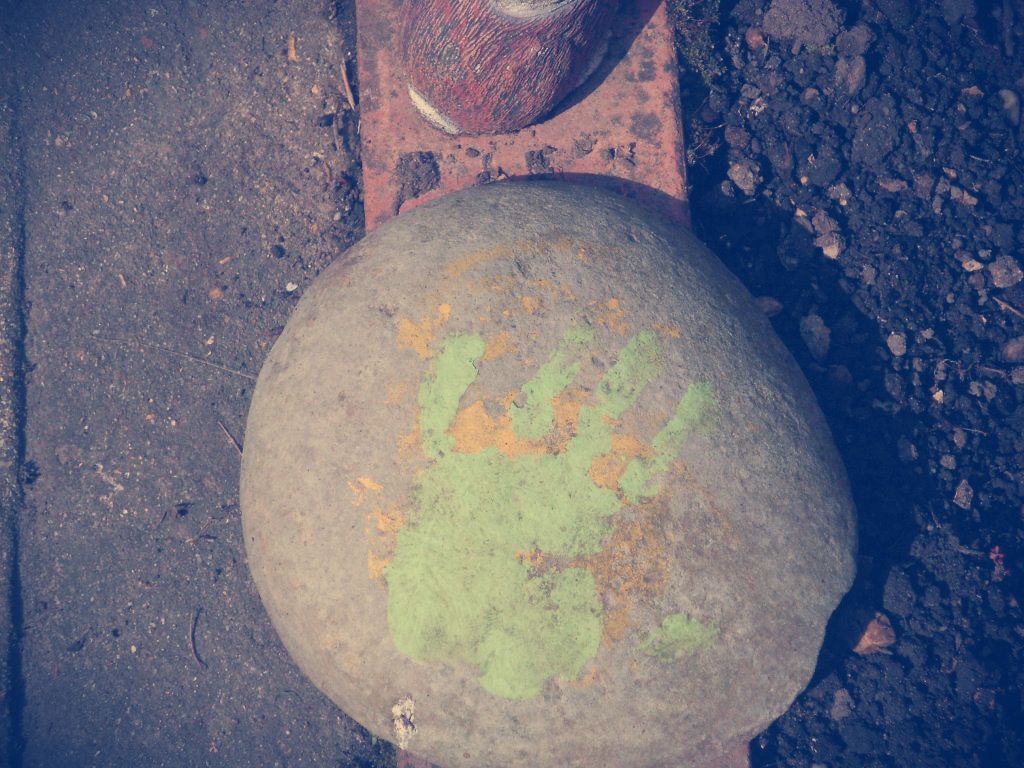 I will post more soon about the inside of Anna's house. You'll love it!
Where do you like to recharge your batteries? x